The Sunday Men's Club (SOMC) offers those 18 and over an environment to compete competetively along with friends, co-workers and even family members. The season runs mid March through October. Weekly games and optional gross/net skins game culminate in the season long FredEx Cup Points race.
Joining the SOMC is easy. Simply stop by the golf shop, during business hours, or print the packet below and mail your entry.
SOMC News
2017 President's Cup Champion - Kevin Johnson
2017 Low Net Over the Field - Shawn Akers
Congratulations to Kevin Johnson the 2016 Club Champion and Ian Ippolito Low Net Over the Field Champion!
2017 Weekly Results
March

April

May

June

July

30th- Game / Skins

August

6th- Game / Skins

13th- Game / Skins

19th- Rnd 1 / Skins

20th- Game / Skins

27th- Game / Skins

September

3rd- Game / Skins

10th- Playoffs / Skins

17th- Awards

24th- Game & Skins

October

1st- Game / Skins

8th- Skins

15th- Game / Skins

22nd- Skins

29th- Game
---
2017 Monthly Masters
The following people have qualified for the season ending Masters of the Masters play-offs on 9/10/17.
APRIL QUALIFIERS

F1-Paul Jorgensen

F2-Jeff Cloutier

MAY QUALIFIERS

F1-Kevin Johnson

F2-Mike Parapid

JUNE QUALIFIERS

F1-John Owens

F2-William Kapczynski

JULY QUALIFIERS

AUGUST QUALIFIERS

SEPTEMBER QUALIFIERS
2017 Masters of the Masters Champions
Flight 1 - TBD Flight 2 - TBD
---
2017 FredEx Cup
The FredEx Cup is a season long points race.
Points are awarded each week based on the format and number of players. Events like the monthly masters, president's cup and club championship are "major" events thus worth more points.
The current standings are posted on the SOMC bulletin board in the clubhouse.

Past Champions
2013 - Larry Johnson 5698 pts
2014 - Kevin Johnson 5823 pts
2015 - William "Kap" Kapczynski 5681 pts
2016 - Kevin Johnson 7028 pts
2017 SOMC Board Members
President - Kevin "KJ" Johnson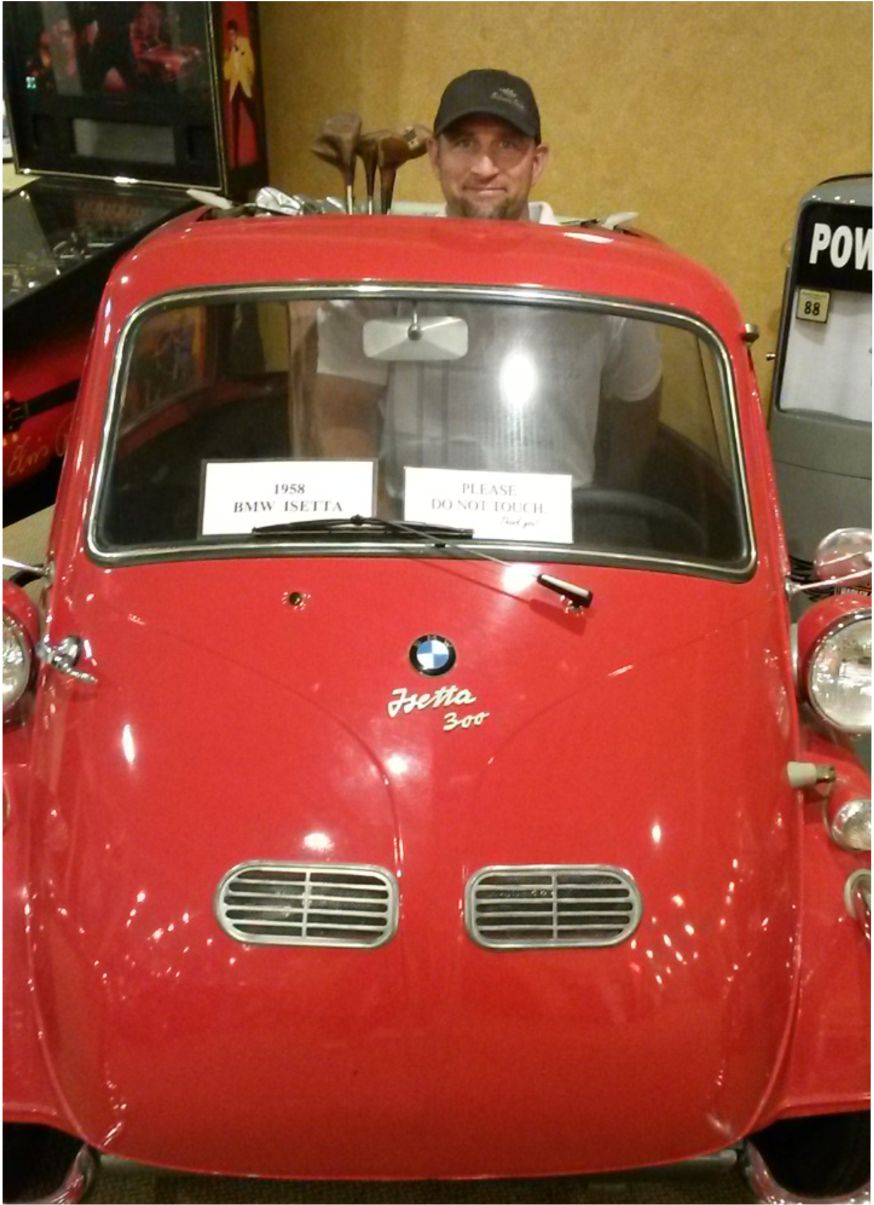 Vice President - Milo Beauchman
Treasurer - William Kapczynski
Secretary - Stevan Lyon
Handicap Chairman - Larry Johnson
Publicist / PR - Jim Silsby
NNGA Rep. - Lee Plemel
Tournament Director - Dan Wilson
Do you have a question or comment for the board? Contact KJ
---
Photo Gallery